Facilities Management and Maintenance Vero Beach, FL
Facilities Management and Maintenance
Looking for a Facilities Management Company to provide Maintenance Services at your Commercial Property?
Our BPO Facilities Management Solution provides cost savings with quick resolution and high accountability. We are local, visible on site as needed and can quickly resolve property management and  maintenance issues.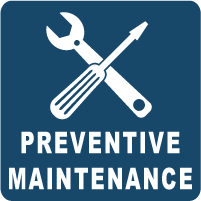 Management of every aspect of your property including; Repair Services, Recurring Maintenance, Routine Inspections, Tenant-Specific Services.   If your looking for a complete end to end solution we are the right match for your.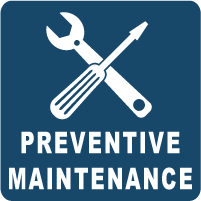 Our preventive maintenance services assure smooth operation of your property year round.  We gather all project information and provide checklist completion, signoff verification and photo documentation to ensure transparency and accountability.
What You'll Experience with our Facilities Management Services
Resort level customer service on every job with:
Simple Single Source of Contact
Rapid Response
Timely Updates
Expedient Service
Advocacy
Accountability and Transparency
Satisfaction Guarantee
Facility Management made Delightful

Property Management leadership is reachable and at your service.

Expedited Service and regular updates  are a  top priority.

We Provide an extra 12 months of warranty on all Major Parts we install.
You'll love our Facilities Management Services
Organizations We've Served and We'd Love to Serve You too!
Experience the Hometown Facilities Management Difference
We love that our work opens the door to new friendships in our hometown community.  Providing excellent Facilities Management and Maintenance services are a great way for us to make a difference in the community we live in.  We look forward to building a brighter future one important relationship at a time.  Therefore we are committed to:

  Accountability – We share our commitments in writing and stand behind our work to ensure your Facility Management Repairs and Maintenance have been completed as agreed thereby assuring your complete satisfaction.

We Value Your Time – We believe in honoring others the same way we would like to be honored with consistent project updates and timely completion.  Our Property Owner partners appreciate clear time tables and well documented reporting.